Over 150 tables sold out and vendors and buyers came from all over Michigan, Ohio, Indiana and Illinois. This was the first partnership of the Vintage Electronics Expo and the Kalamazoo Ham Fest, a return of the VEE to our favorite venue ! Easy load-in, great lighting and AC power everywhere, many nearby motels, this place is ideal for our events! Get a favorite beverage and enjoy this Youtube video for coverage of this one : https://www.youtube.com/watch?v=q9e9VK-DT6s&t=1098s Now, on to the NEXT SHOW coming SOON ! Watch this space !
vendor form here
BARGAIN SALE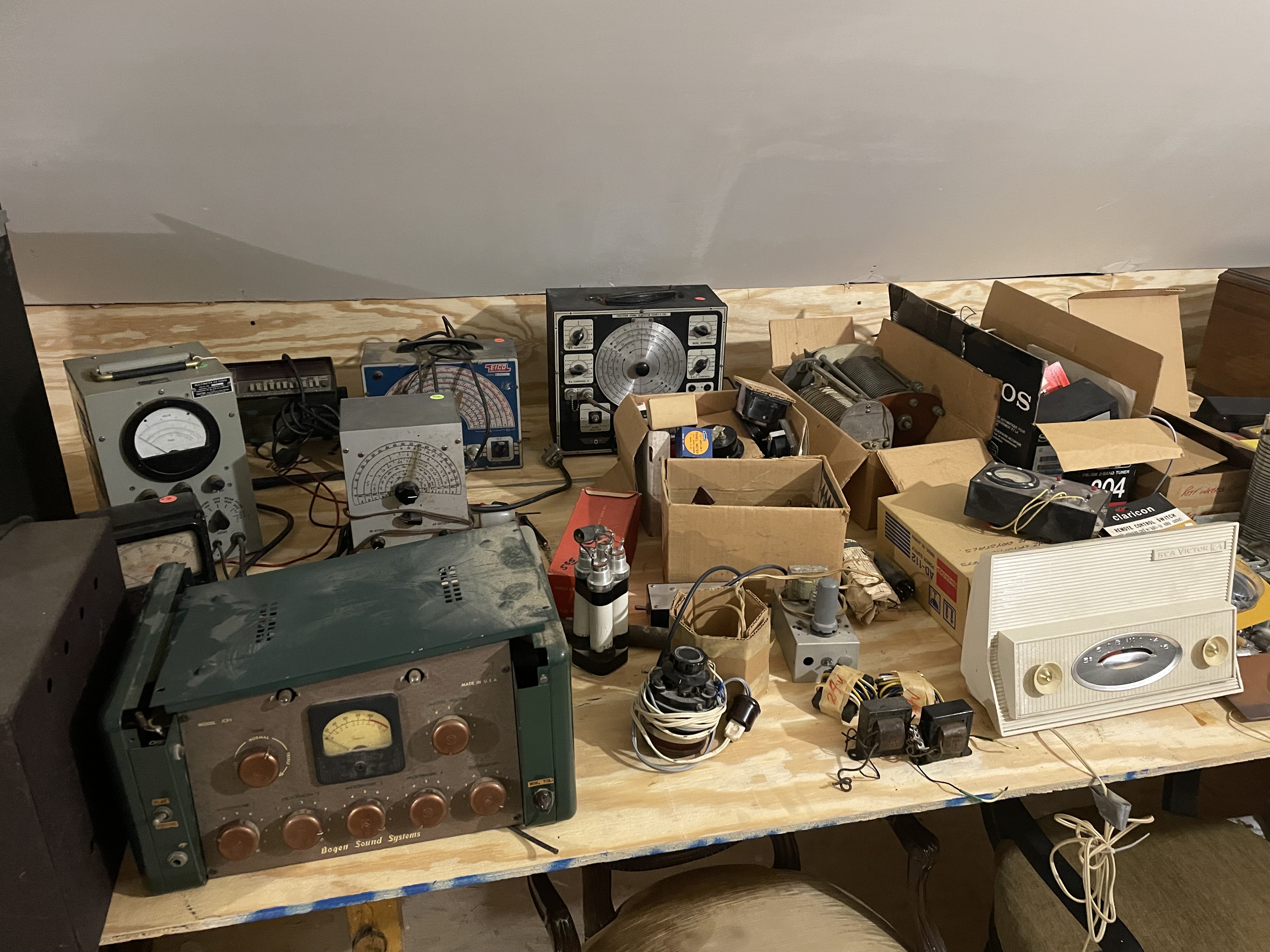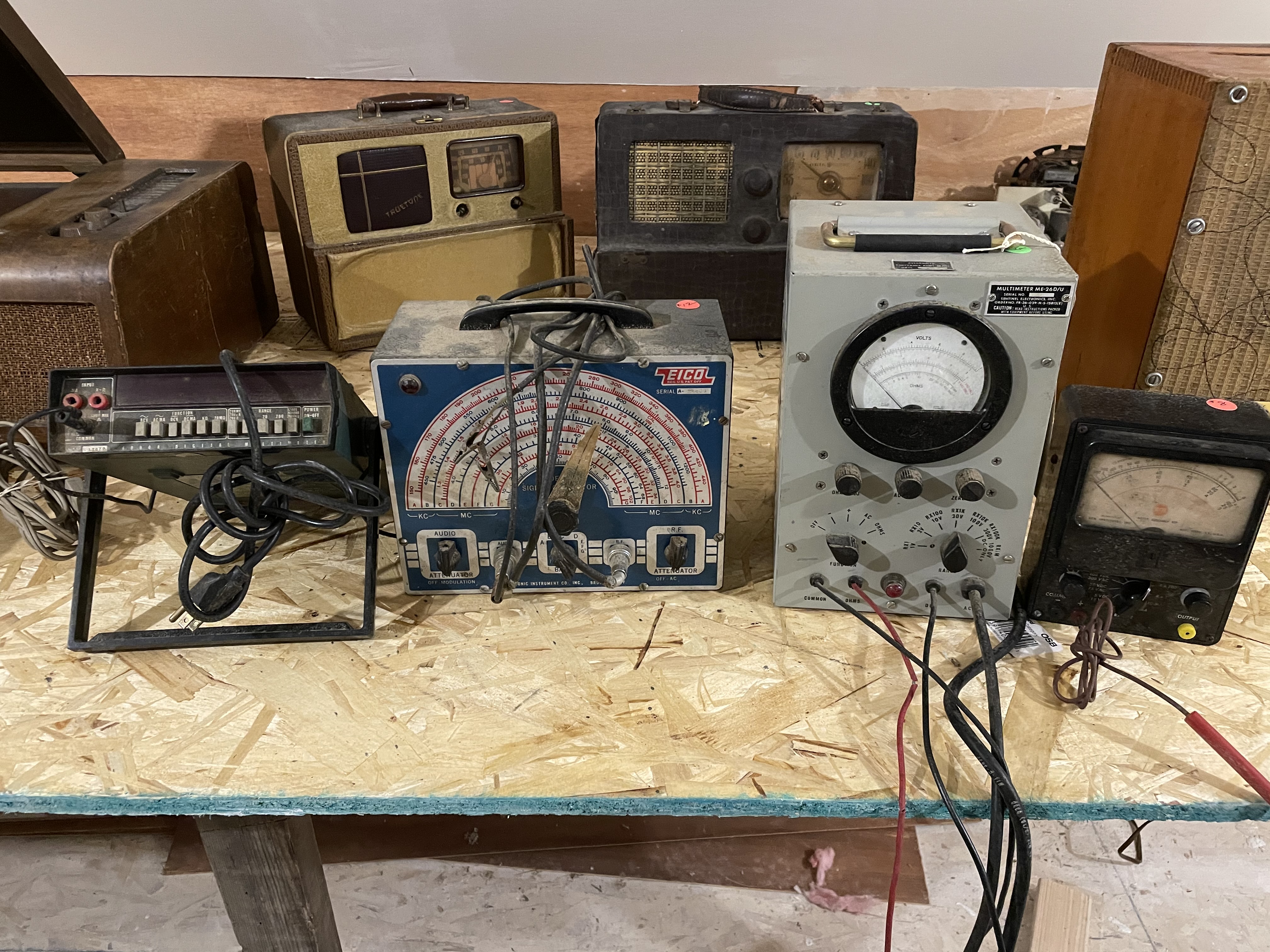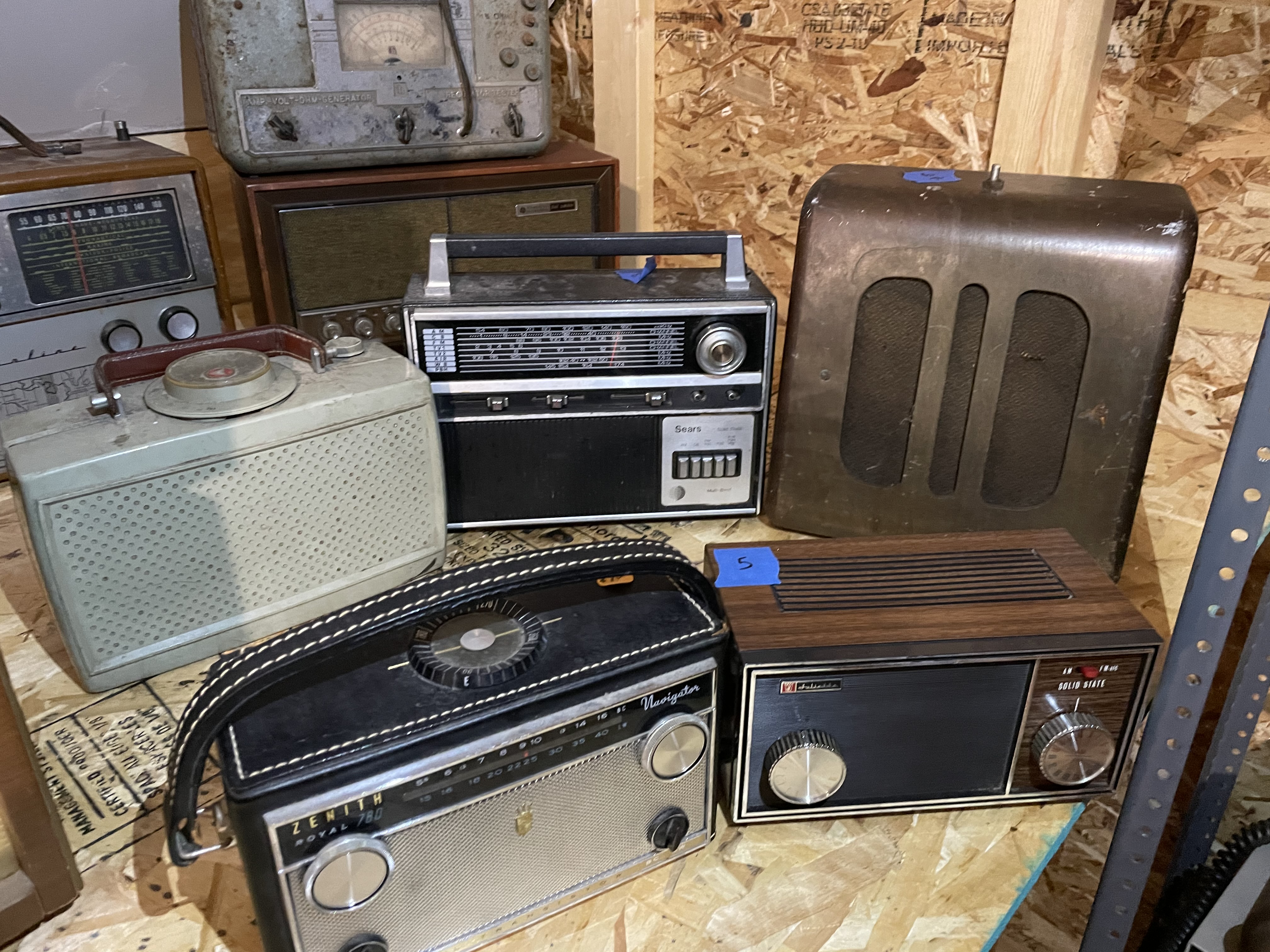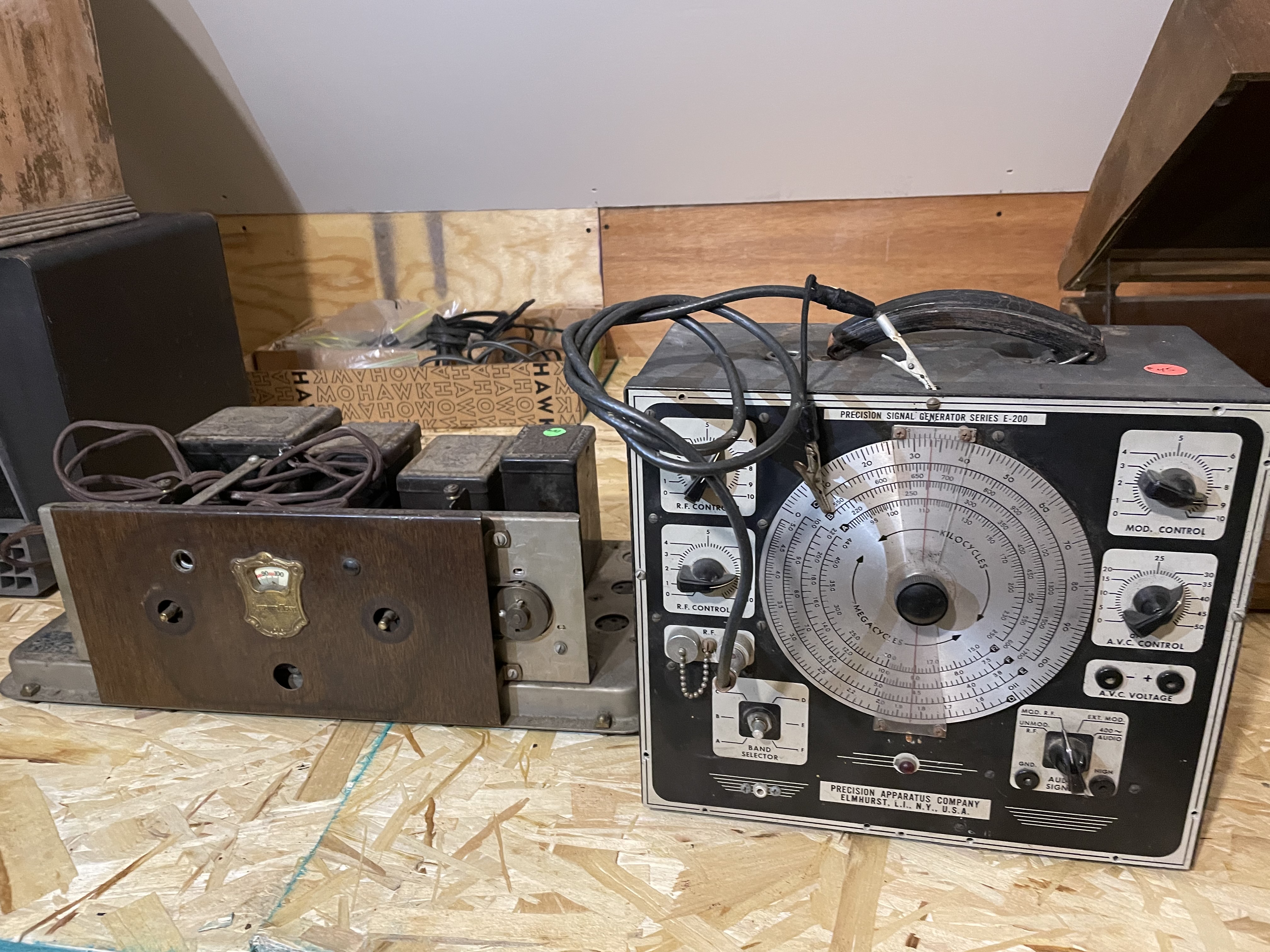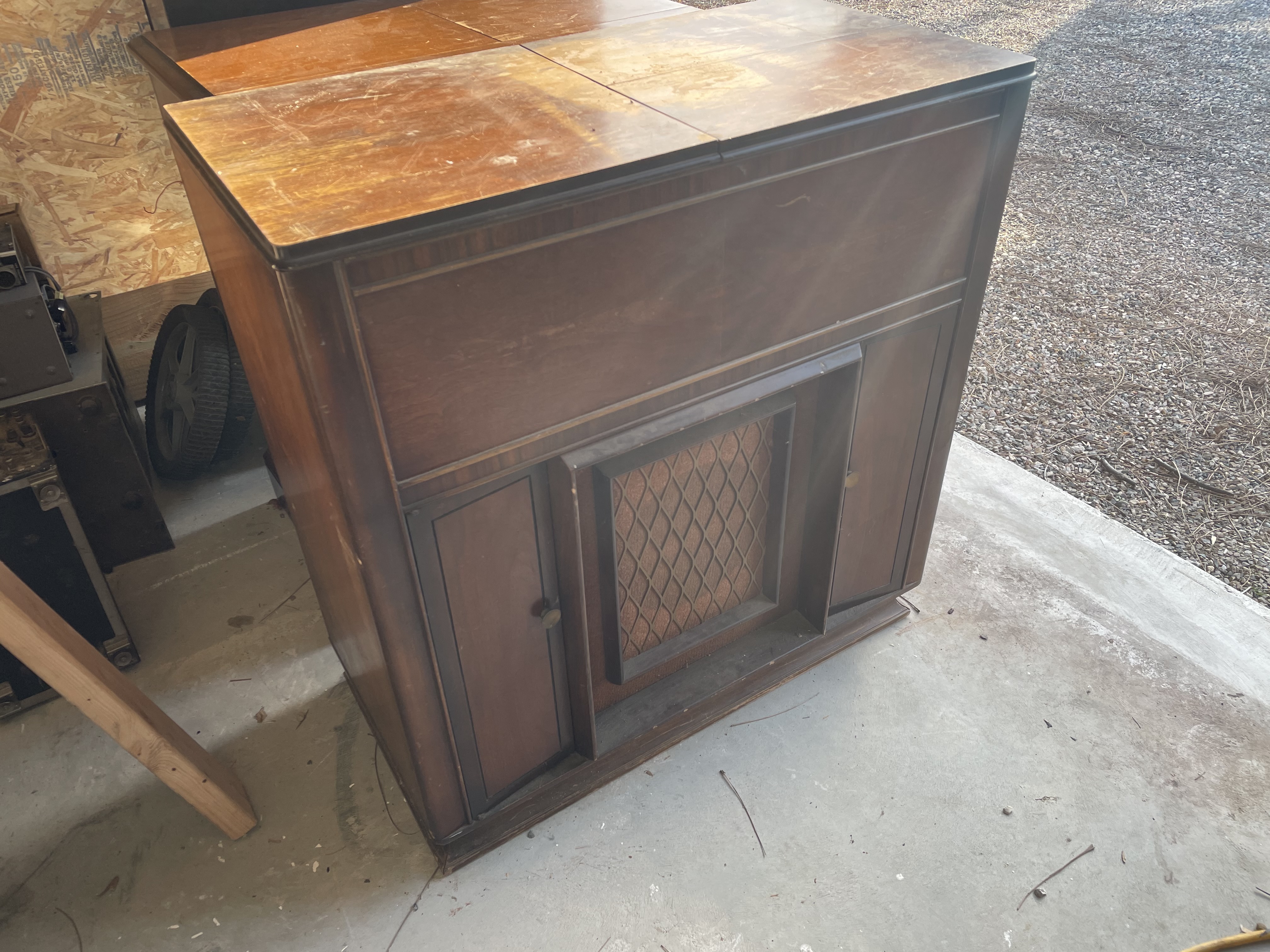 The 2020 winter Vintage Electronics Expo was a huge success!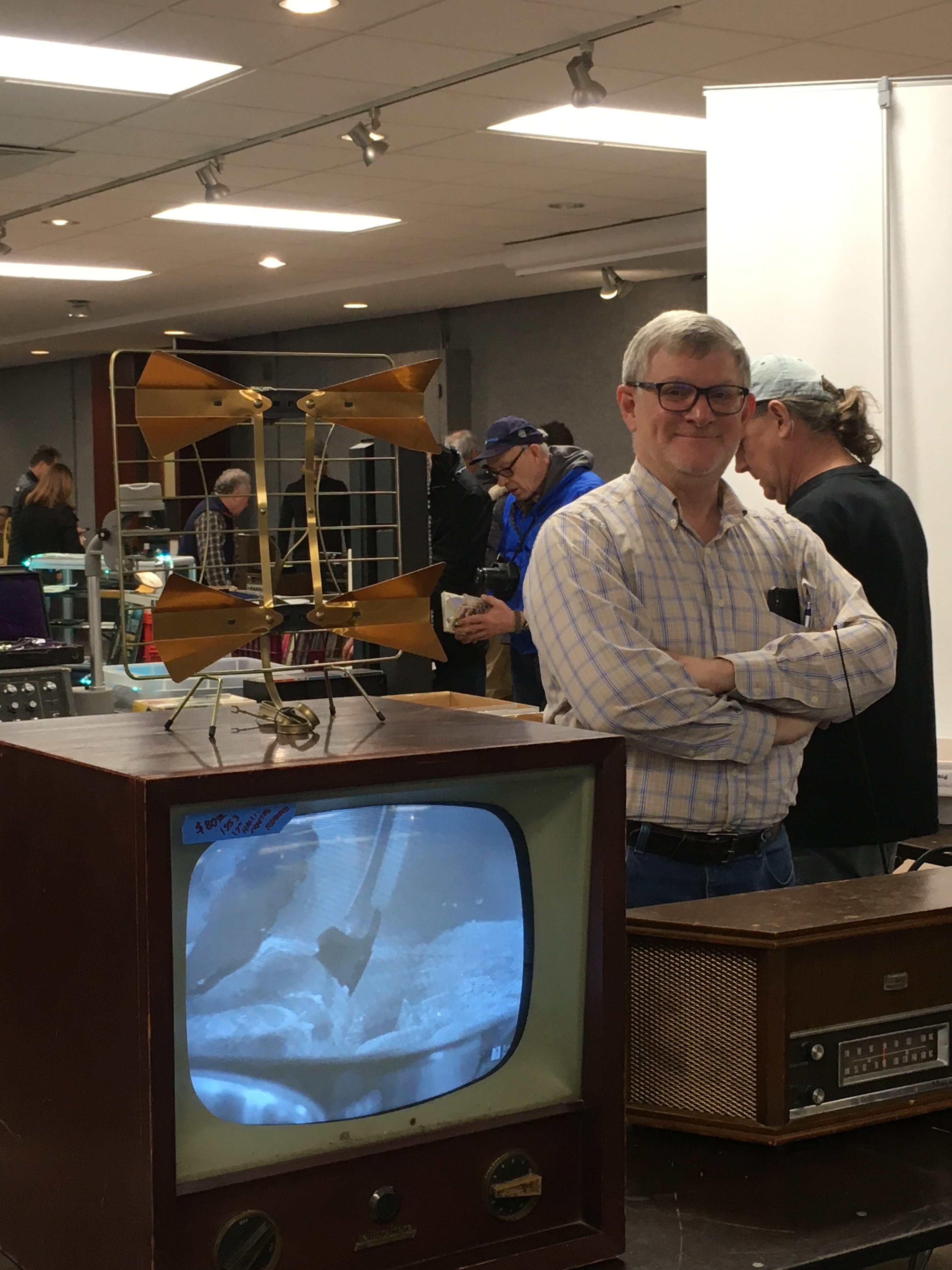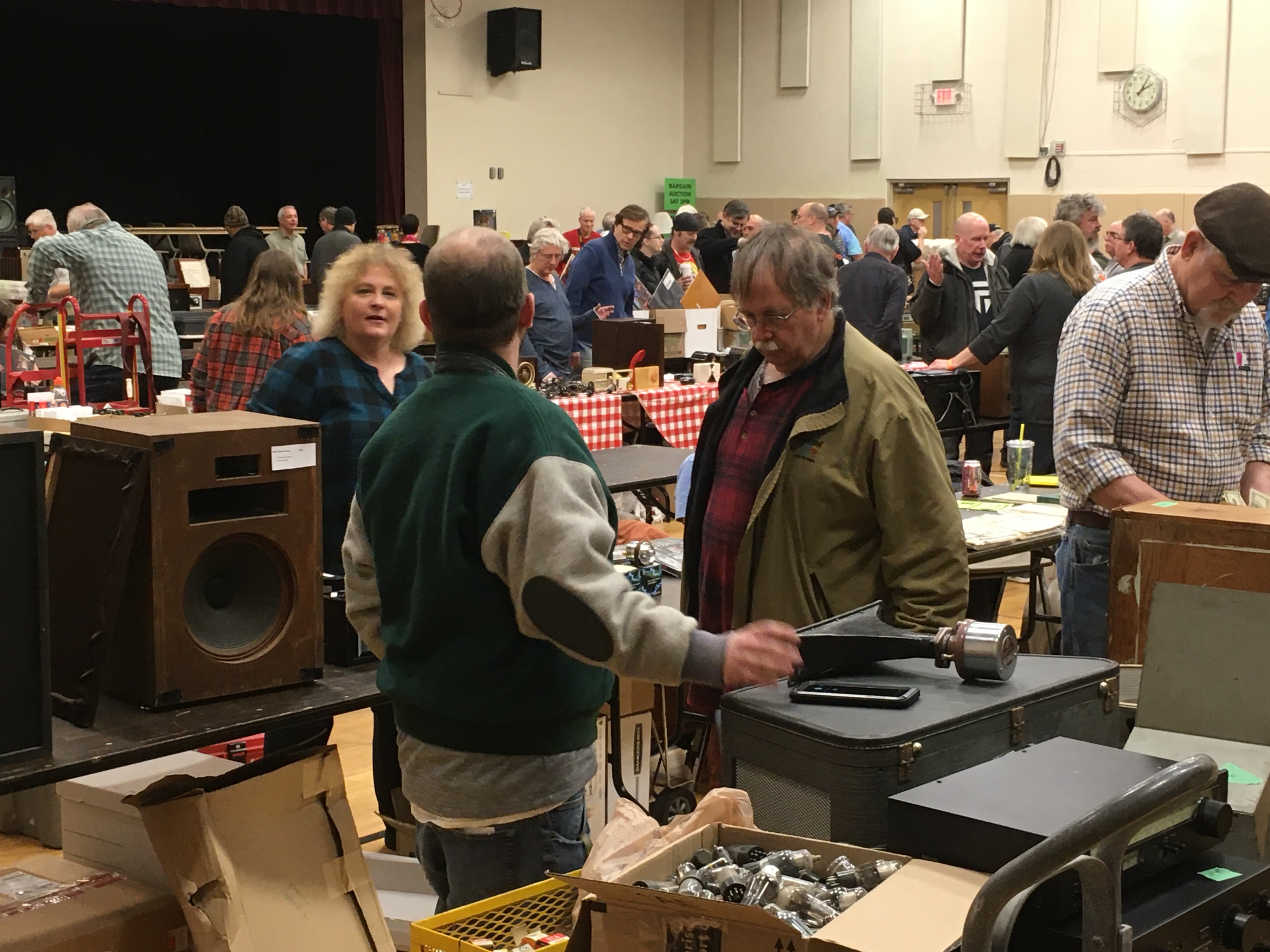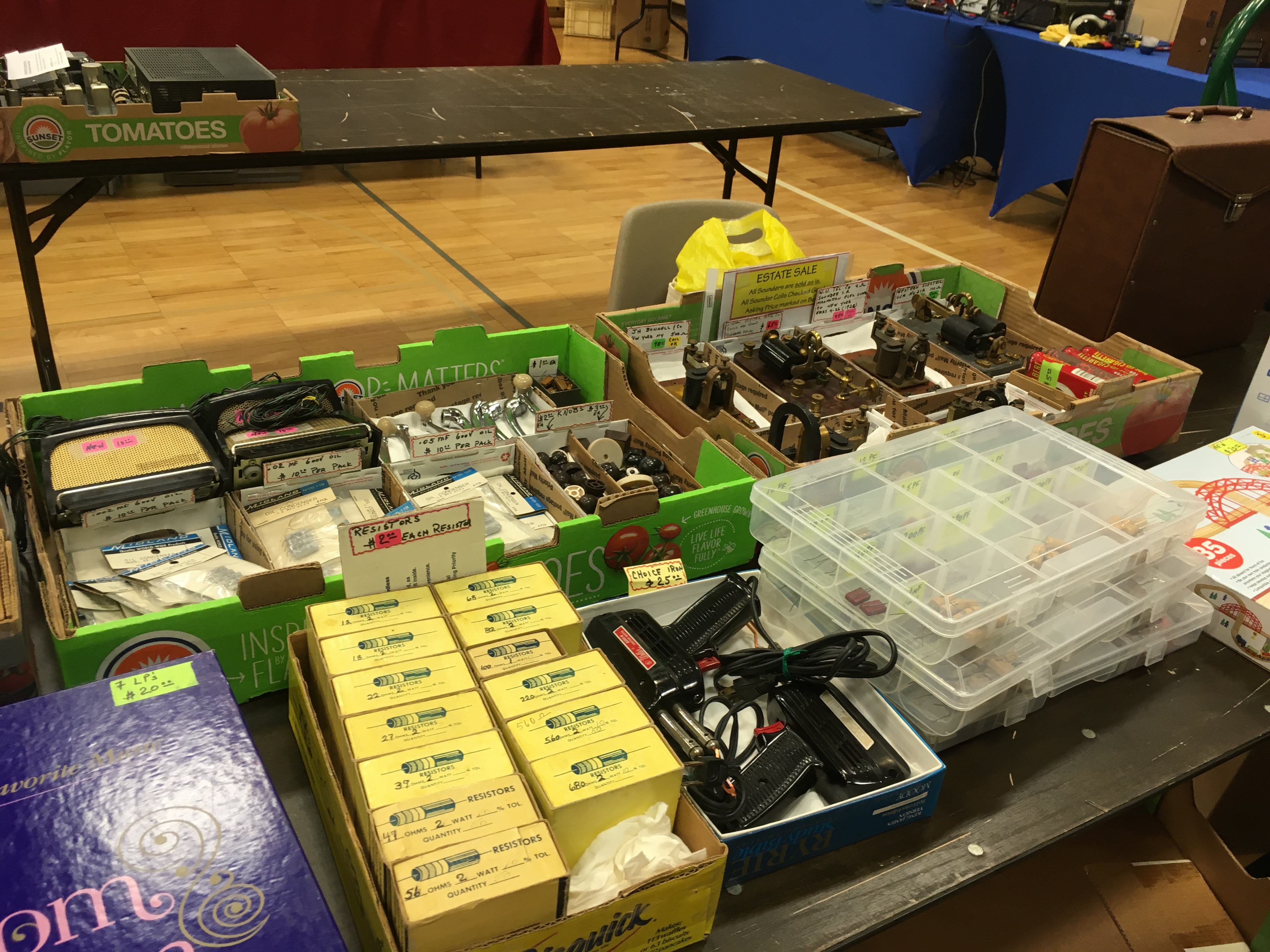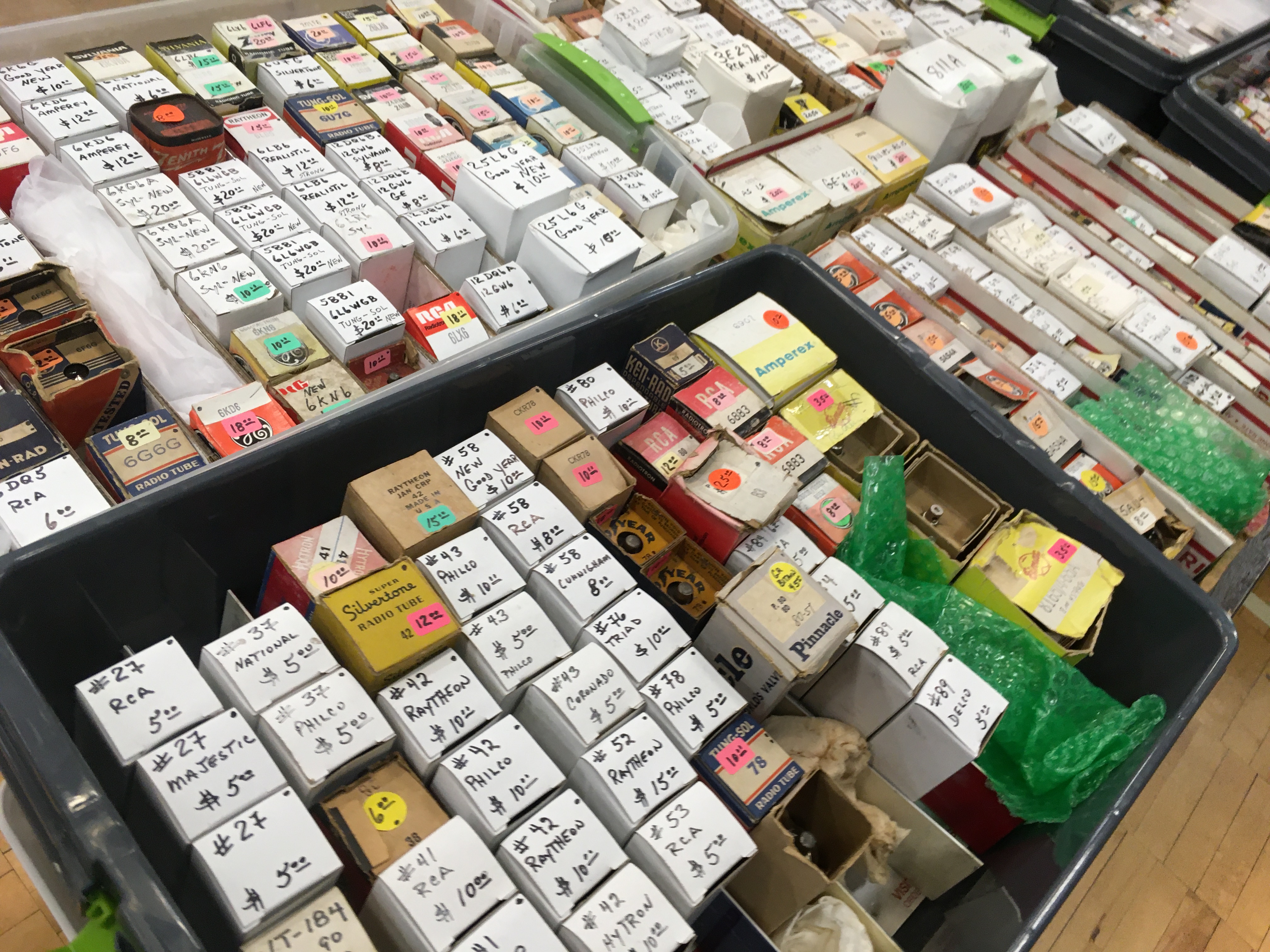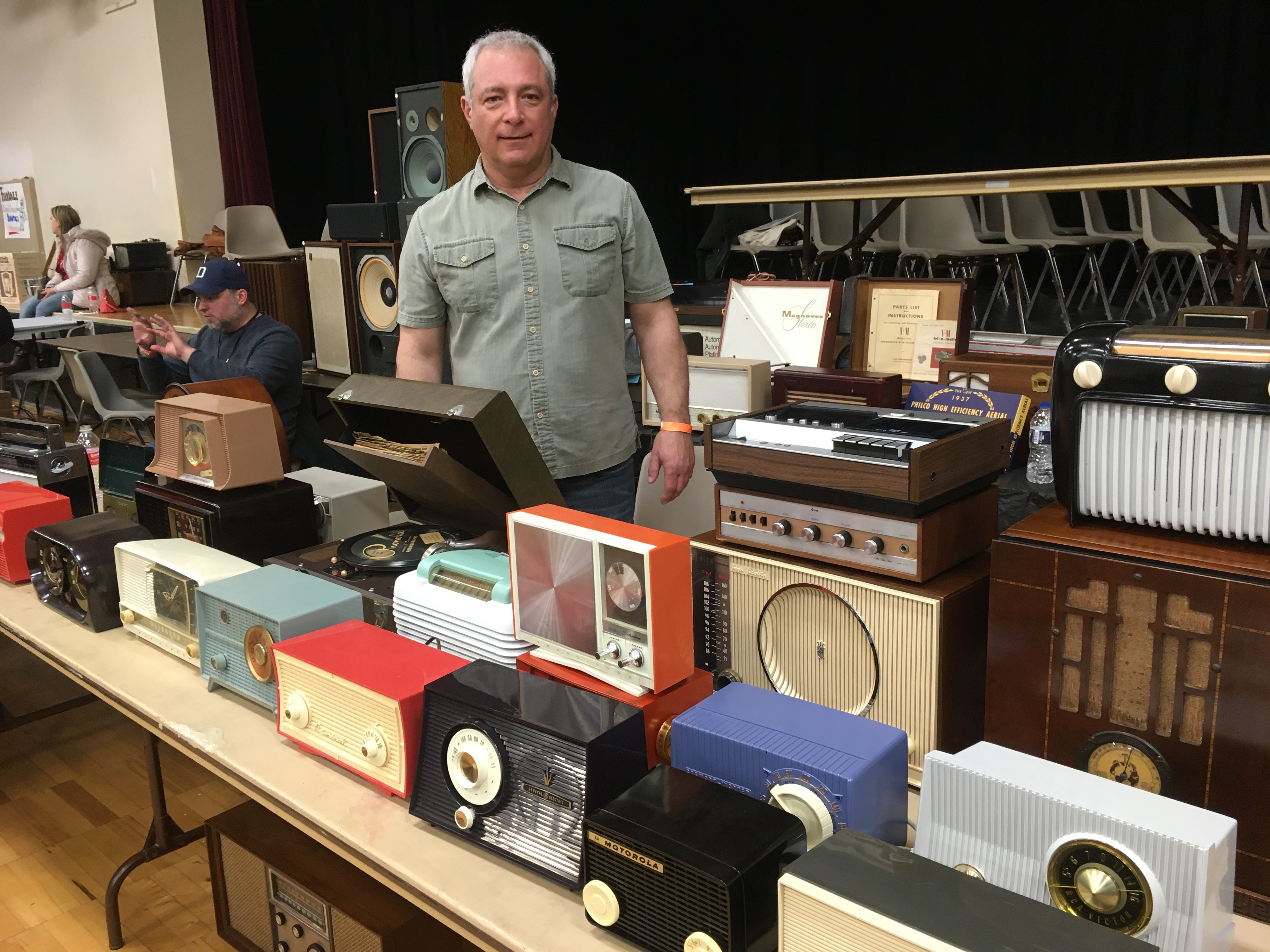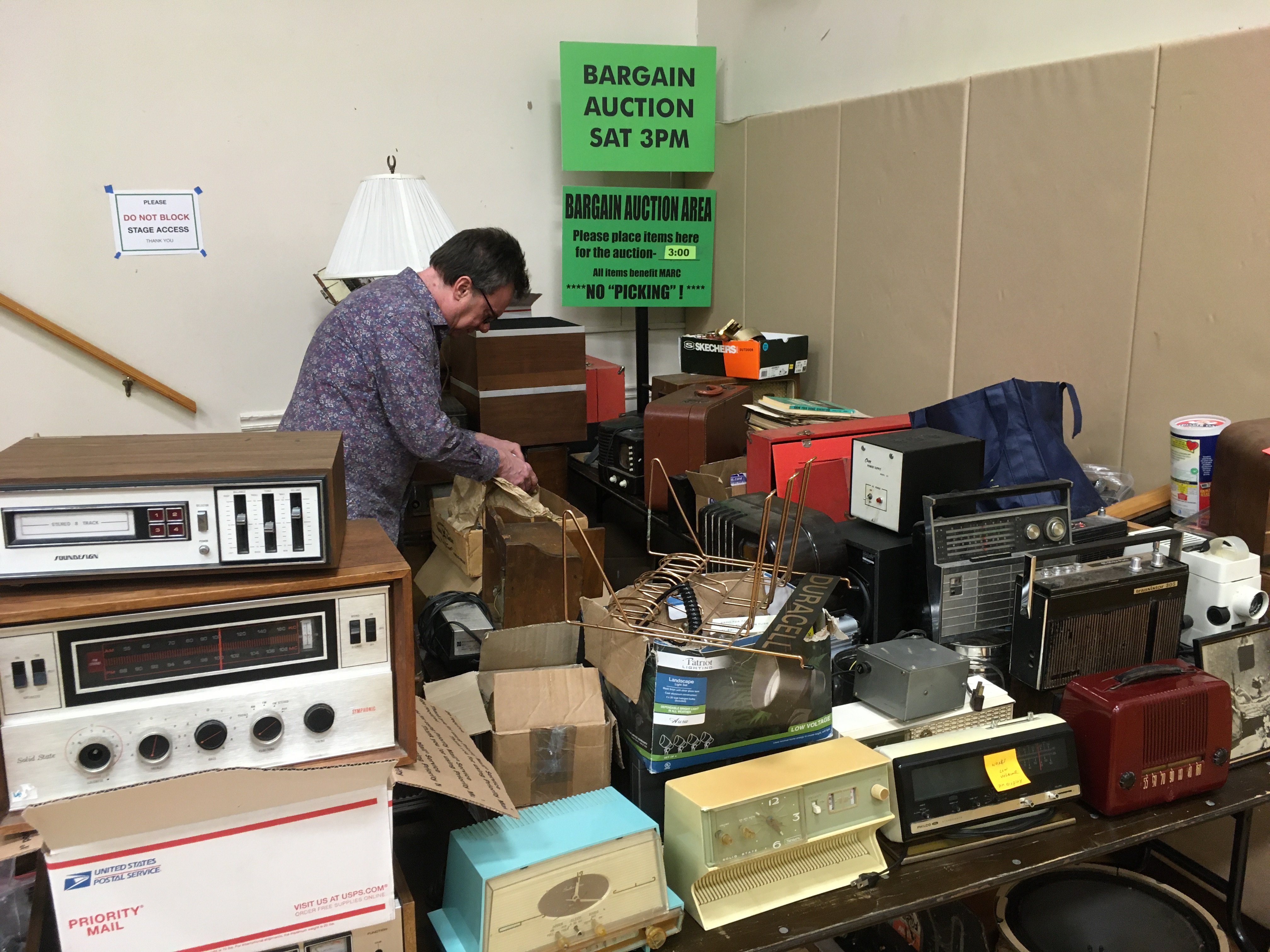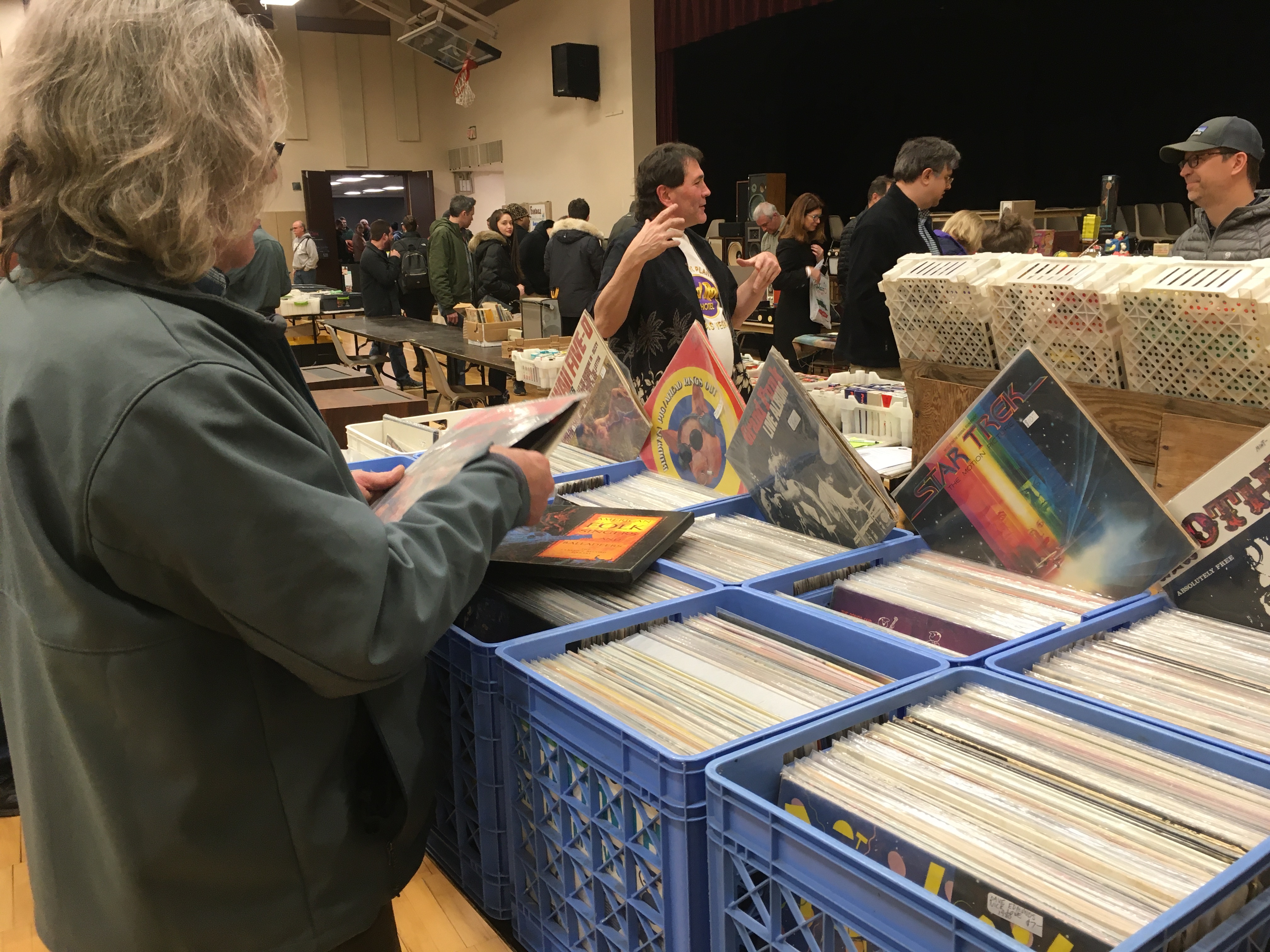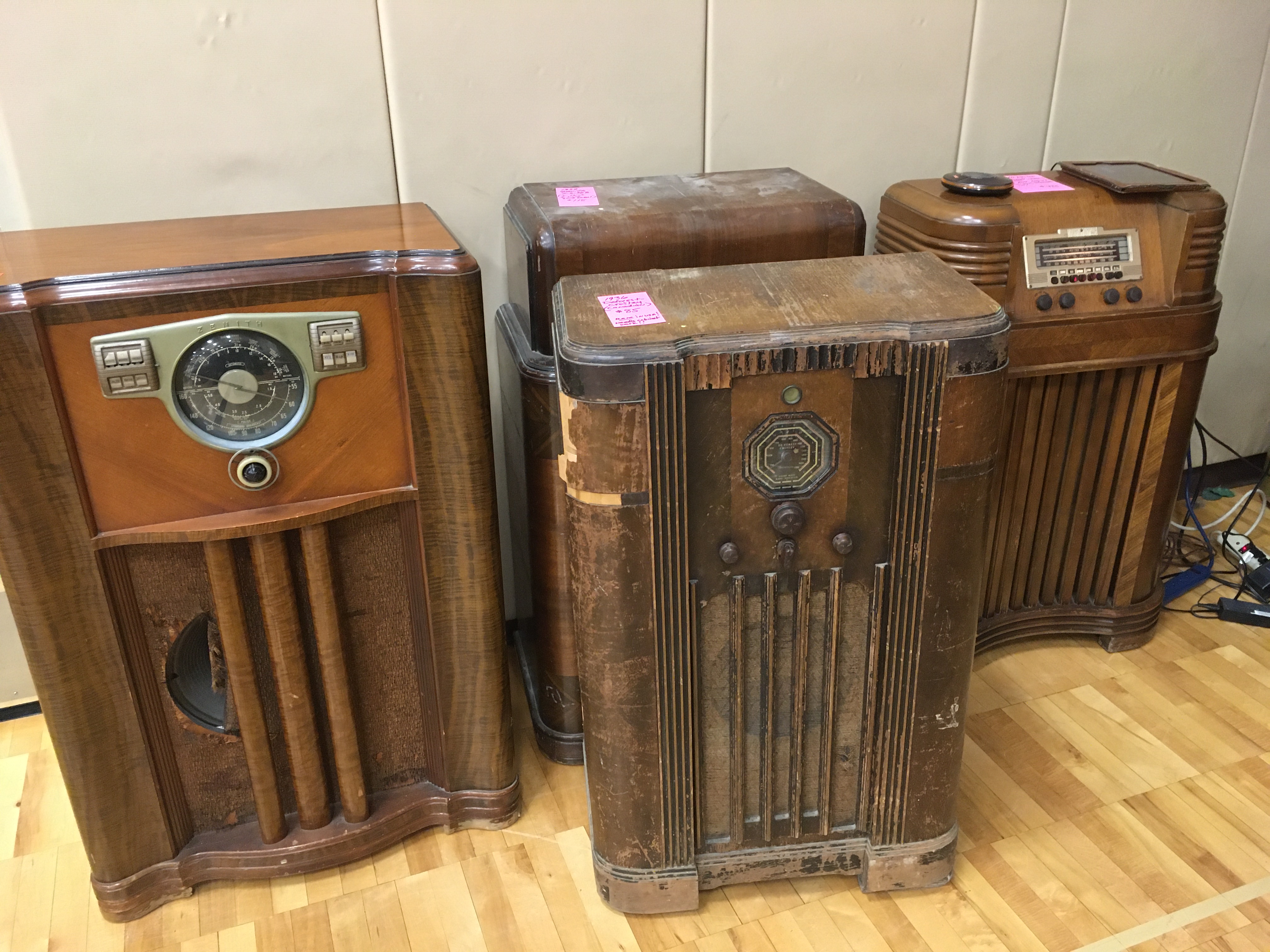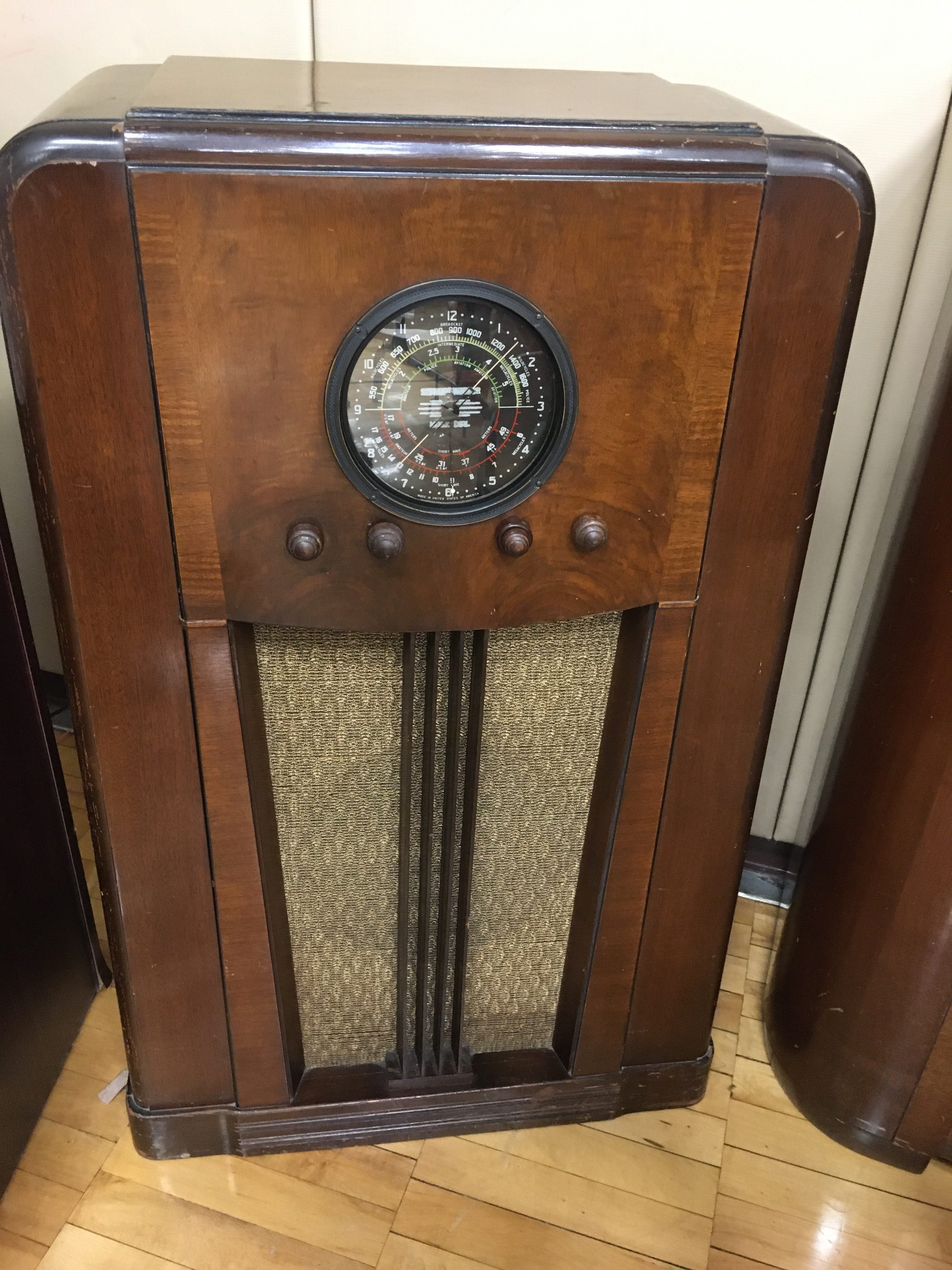 2019/ 2020—-We had great shows in Kalamazoo and Farmington, thanks all who turned out! We had plans for our summer VEE to be in July but have now had to cancel due to the Covid-19 virus. We are still hoping to move all our future shows to the Burton Manor in Livonia, MI… We'll have 20,000 sf of Expo space, plus cash bar and food all day, seminars, auctions and all the fun you expect from a Vintage Electronics Expo event ! Watch here for new dates as we get them booked.
WHAT WE DO….
The organization holds two Vintage Electronics Expo events each year. Each event offers free appraisals of any vintage electronics type items brought in, much like the famous "Roadshow" seen on TV. At each show you will find vintage radios, TV, vintage calculating/computing gear, vintage audio stuff , test equipment, records, record players, parts, tubes and related vintage electronics items, all for sale by owners. Some are restored gems, others are "as-is" bargains. You can actually buy most "as-is" vintage table radios for under $50, many in great working order. Some highly priced gems can sell for over $2000. At our "Main Auction" in 2011 we had one of the most desired "Art Deco" radios sell for $34,000 ! It was found in a barn ! We never know what will show up ! General admission is $5 each day at these events. Kids 12 and under get in free.
Here is an overview of the Vintage Electronics events:
SUMMER-2019 Our largest show (and the first ALL INDOOR multi-day vintage electronics event of this type in the USA) is moving to a NEW LOCATION at the BURTON MANOR in Livonia, Michigan. This show features a huge flea market, a "Main Auction", "Silent Auctions", seminars, and a Bargain Auction at the end of the event. Sellers and buyers come from all over the USA. General admission is just $5 per day, its more to attend all the seminars and be a seller. THIS SHOW HAS BEEN CANCELLED DUE TO THE Covid-19 virus pandemic. Watch this site for info on our next scheduled show. Stay safe and we will see you soon.
WINTER-2020 Farmington Hills, MI…. at the Costick Activities Center . A record attendance of over 1100 came and over 130 tables of sellers !!! The next one should be the largest one ever.
For more info on any of the MARC events, call 734-20-RADIO (207-2346) or email moppat@comcast.net.
MARC also publishes The Michigan Antique Radio Chronicle, which is included with membership. Membership is currently $25 per year.

This picture shows the Lansing "Extravaganza" event from back around 1990 when we had a small tent ! This event grew for many years and is now ALL INDOORS